Info Session for EU Nationals and Dependants living in Malta
The European Employment Services (EURES) regularly holds information sessions for EU Nationals and their dependants living and working in Malta. EURES Malta (Jobsplus) provides information and advice to mobile workers within the European Union. In addition we also assist EU Nationals who move to Malta with their integration into Maltese life.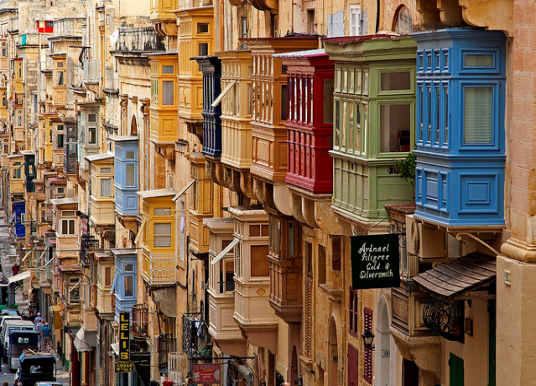 The topics that are normally covered during the information sessions are based on the frequent queries we receive from EU Nationals already living and working in Malta. These include:
• EURES and Jobsplus services
• Employment Rights and Conditions of work
• Healthcare System
• Residence Matters
• Social Security in Malta
If you wish to attend such a session when it is organised you are kindly asked to register email us on This email address is being protected from spambots. You need JavaScript enabled to view it. to register your interest. All upcoming events will be listed in our events calender.
Prepare, Search and Move. Your Job in Europe Awaits!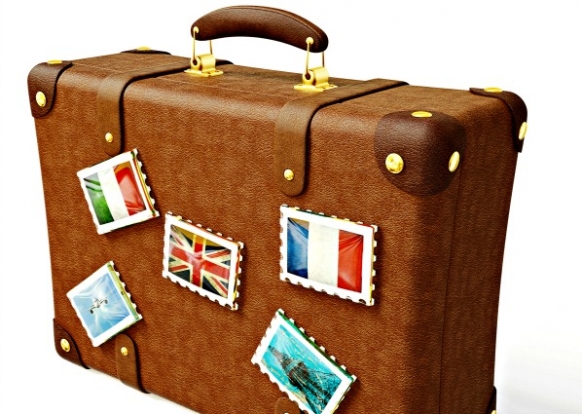 The Prepare, Search and Move training course is organised by EURES Malta in order to held prepare any EU nationals residing locally who want to move abroad (EU, EEA or Switzerland) for work.
This training course is half a day long and is aimed at providing locally based EU jobseekers who would like to relocate to another EU country with information about EURES, EURES Malta, the services offered and the EURES network as well as hands on training relating to the EURES portal, job searching, CV writing as well as other useful mobility tips.
If you would like further information or would like to register your interest for upcoming courses please email us on This email address is being protected from spambots. You need JavaScript enabled to view it..
Online Chat with EURES Advisors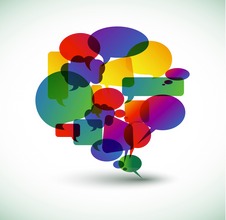 EURES offers a network of 1000+ advisors to provide the information required by jobseekers and employers.
A new way of contacting EURES advisors is through the online chat facility. Chats with the Maltese EURES advisors take place every Friday from 10.00 am to 12.30 pm and 13.30 pm to 15.00 pm.
To see the list of countries that offer this service and chat with an advisor visit the EURES portal by clicking here.
European Online Job Days
Are you a jobseekers who would like to work in another EU/EEA country? Are you an employer who would like to recruit workers from within the EU/EEA?
Now you can do this from the comfort of your own home or office. EURES has created a portal that means Job Fairs and Recruitment drives can take place
online. This means that the events can reach a much greater audience and connect jobseekers and employers from all over Europe.
Online Job Days can provide jobseekers with information about vacancies, living and working conditions in the particular country and the possibility to connect with employers and have online interviews.
For employers these events allow them to meet and interview potential candidates on the day and enables them to have an EU wide recruitment drive.
Visit the EOJD portal here to check out all upcoming events.